Want no-BS insights on building a highly profitable freelancing business?
✓ FREE 5 Day Course on Winning Top Paying Clients
✓ Q&A - Send In Your Questions, I Answer Them Here
✓ LIVE Webinars
✓ The Chance to Win a FREE Coaching Call
I guarantee 100% privacy. Your information will not be shared
How A Stay At Home Mom Of 3
Without Any Business Experience
Attracts More Clients Than She Can Handle…
No Paid Advertising, No Bidding On Jobs
And No Business Cards!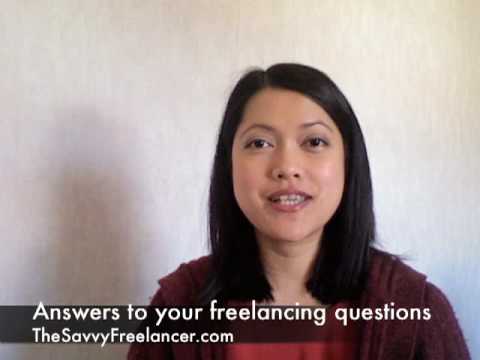 I created the Freelancing Minute videos because I want struggling freelancers to have the shortcuts I learned when I was just starting out. Get your free access to the Freelancing Minute videos. Simply type your name and Email address below and click the button.
Here are some of the questions that the Freelancing Minute videos answer:
How can I develop the skills required to start?
What's the best invoicing and accounting software for freelancers?
How can I go from low-paying jobs to high-paying ones?
Do I need to have my own website?
How do I get testimonials for my work when I'm just starting out?