My iPad has become one of my writing tools, with the helps of these apps:
1. Evernote
2. Wikipanion
3. iThoughts HD
4. Plaintext
5. WordPress
6. Dropbox
7. Kindle
For details, watch the video: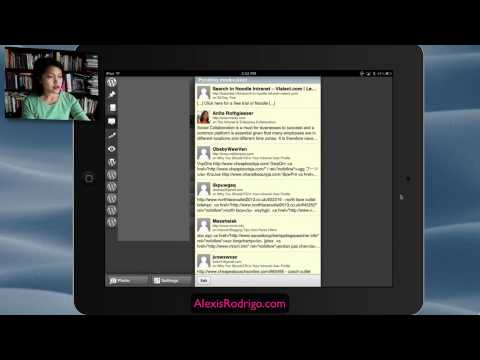 What iPad apps do you use for writing?
PS: I also got a kick out of making an iPad screen capture video. I made it by using the Reflector app and Screenflow.