Want no-BS insights on building a highly profitable freelancing business?
✓ FREE 5 Day Course on Winning Top Paying Clients
✓ Q&A - Send In Your Questions, I Answer Them Here
✓ LIVE Webinars
✓ The Chance to Win a FREE Coaching Call
I guarantee 100% privacy. Your information will not be shared
In this video, I show you how I use Dropbox and how it helps me in my freelancing work.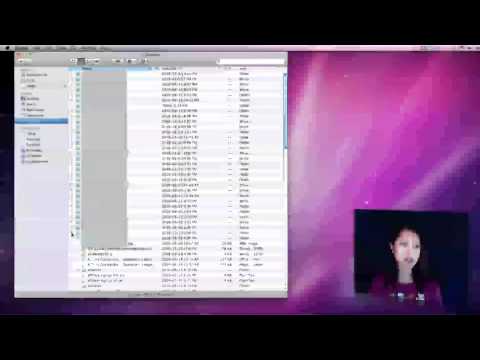 When I bought a new computer recently, the very first thing I installed on it was Dropbox. Having it in my new computer meant I had access to my most important files–without having to copy and paste from one computer to another.
Dropbox helps you to:
automatically back up files
share files with people you specify
ensure files you share with others are synchronized
I forgot to mention that, with Dropbox, you can access your files either through a web browser or on any computer where you have installed Dropbox.
You can get a free Dropbox account with 2 GB of memory space. If you need more, the premium accounts are priced reasonably.
What service do you use for file backup, sharing and synching? Please tell us by posting a comment below.