Want no-BS insights on building a highly profitable freelancing business?
✓ FREE 5 Day Course on Winning Top Paying Clients
✓ Q&A - Send In Your Questions, I Answer Them Here
✓ LIVE Webinars
✓ The Chance to Win a FREE Coaching Call
I guarantee 100% privacy. Your information will not be shared
Finding clients is a constant challenge for freelancers. This 1-minute video gives my best tip for finding clients.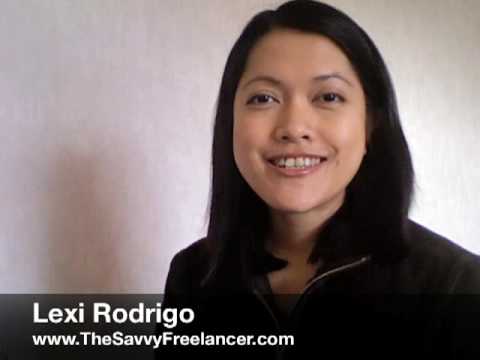 To get your private access to the exclusive Freelancing Minute videos, subscribe below: